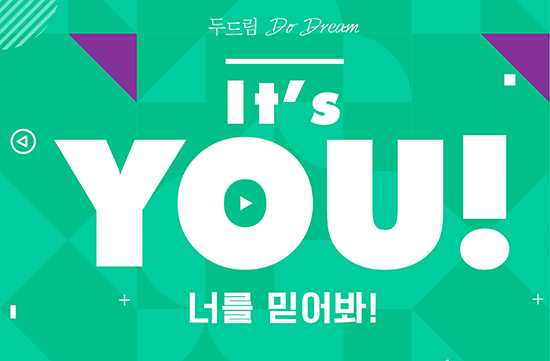 MBN Y Forum
Stray Kids will be appearing on the MBN Y Forum as speakers and performers.
The Event starts at 8am KST but Stray Kids will appear from 3pm to 5pm KST.
3:05pm – 4:35pm – Talk Session (including other speakers)
4:40pm – 5pm – Performance (Stray Kids only)
It will be streamed on Youtube.