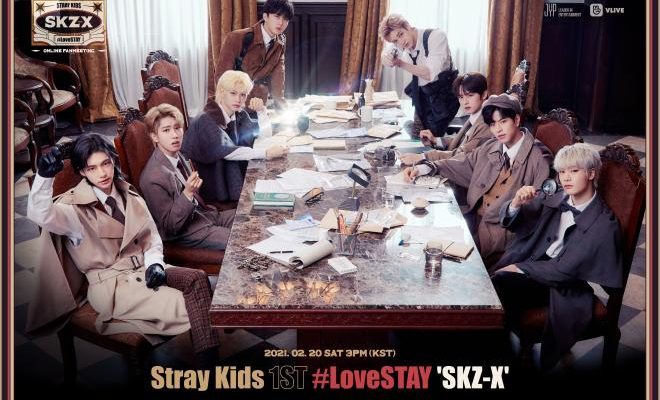 Stray Kids 1ST #LoveSTAY 'SKZ-X' Merch Pre-Order CLOSE
Today the pre-order for merch for Stray Kids first fanmeeting will CLOSE.
It will end at 23:59 KST, so you can still order until then!
You can order through various shops such as Soundwave, Subk, Ktown4u etc.
SKZOO merch can be bought through the SKZOO store!