Stray Kids will be attending Kcon:tact HI 5 for the Meet and Greet and Show Segment today.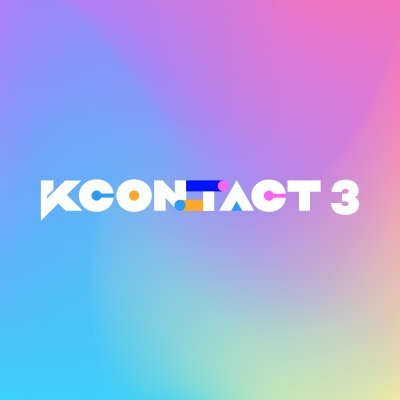 The Behind the Scenes of KCON:TACT DAY7, featuring Stray Kids, will be available today. Please note that this will only be available for members of the KCON:TACT PREMIUM Youtube Community or TVING members. VOD will always be available on the 12th of April, for members only.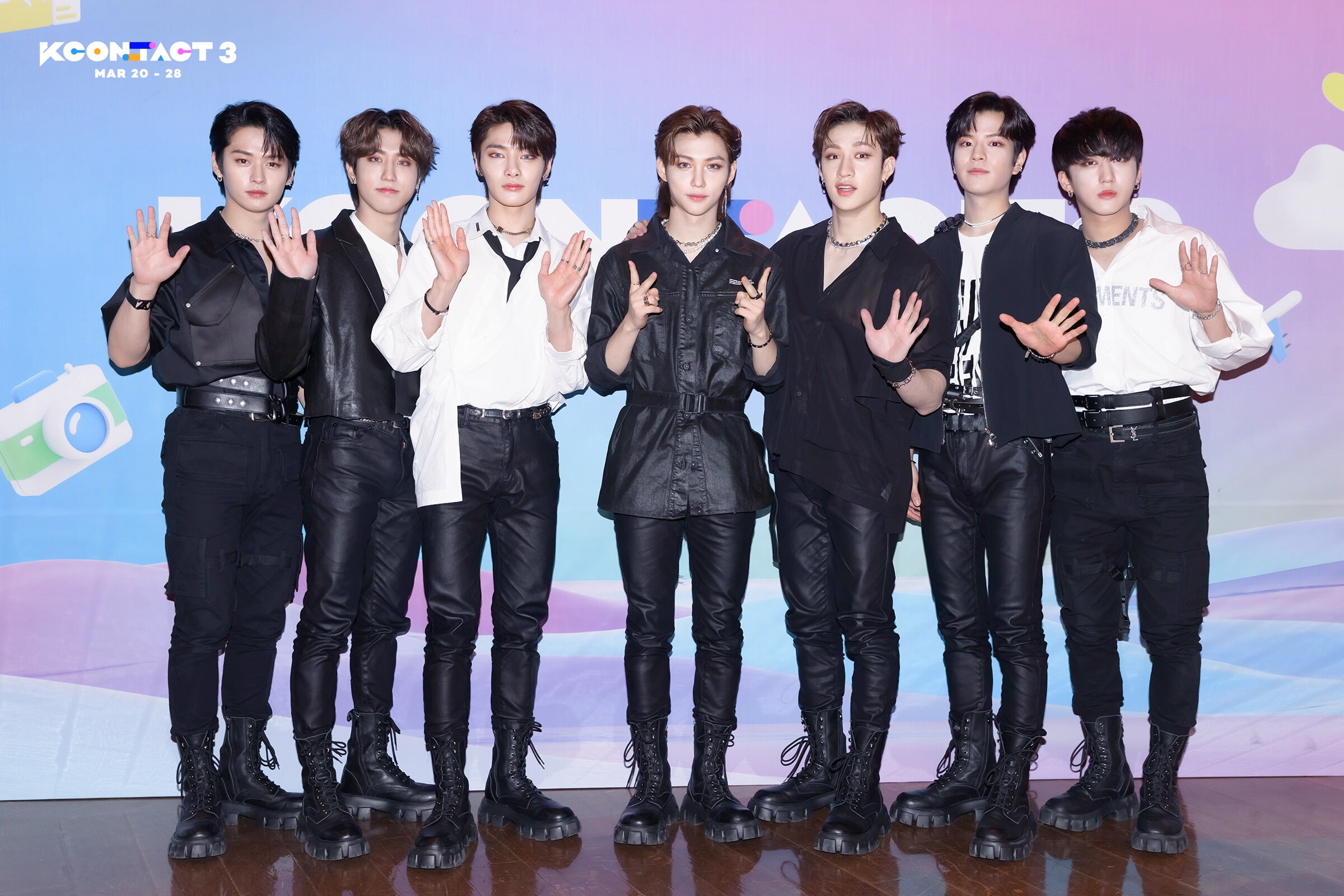 Today SKZ will attend Kcon:tact 3 !