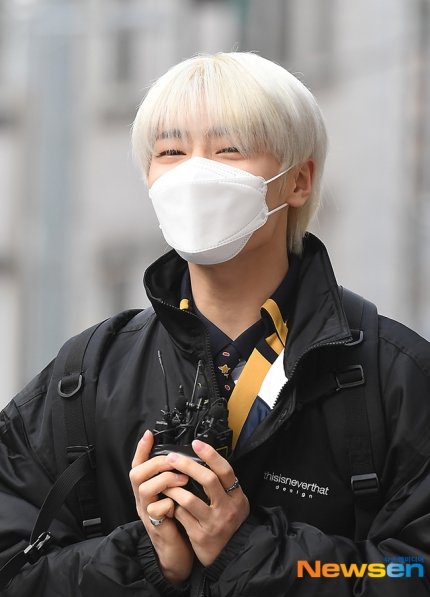 I.N will graduate from High School today. Congratulations, Jeongin!!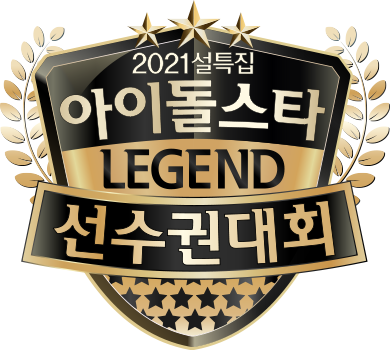 Hyunjin will be guesting alongside others on the Special Broadcast for this year's Idol Start Athletic Championships, where they will be looking back at legendary moments of the show in the past.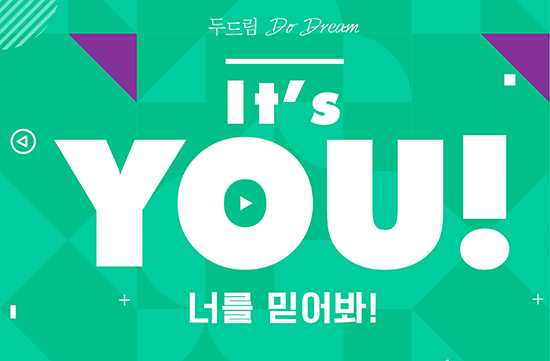 Stray Kids will be appearing on the MBN Y Forum as speakers and performers. The Event starts at 8am KST but Stray Kids will appear from 3pm to 5pm KST. 3:05pm – 4:35pm – Talk Session (including other speakers) 4:40pm – 5pm – Performance (Stray Kids only) It will be streamed on Youtube.