Mnet announced that "Kingdom" will be unveil in April. Mnet's "Road to Kingdom," which heated up in last summer, featured THE BOYZ, PENTAGON, ON-OFF, Golden Child, Berryberry, ONEUS and TOO as a program that serve as a ticket entry into "Kingdom." The final winning team, THE BOYZ and the teams to face in "Kingdom" have finally been unveiled. Fans have been waiting for "Kingdom" to hear the news of BTOB, iKON, SF9, Stray Kids and ATEEZ's confirmed their appearance. It is expected that there will be a confrontation that can be seen as all teams have excellent skills and visual. Just like THE BOYZ, whose fandom size has increased rapidly through "Road to Kingdom," attention is now being paid to who will be the biggest beneficiary of "Kingdom". Viewers are looking forward to the birth of a new "legendary stage" as the stages resembling the year-end awards ceremony were held on Mnet's "Queendom" and "Road to Kingdom" last season. We analyzed the various charms of six teams competing for the crown.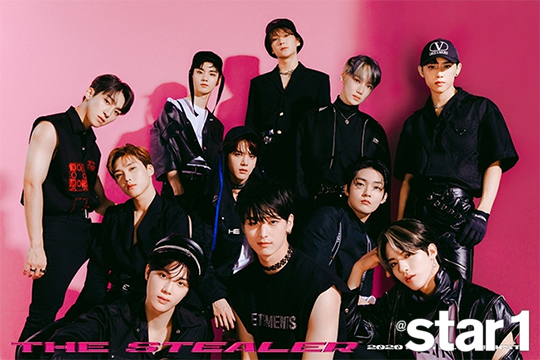 The Boyz, who won "Road to Kingdom" keep surprising viewers with their outstanding scale. The story of the crown and moon, which runs from the first stage to the last stage, showed THE BOYZ's desire for "Kingdom" by creating a worldview of "Road to Kingdom." They received rave reviews for their performance, which viewers cannot take his eyes off with their fresh ideas, colorful stage equipment, and storytelling that looks like musicals. Their concept is rich with expression, high-quality performance and detail as their strong point, attention is being paid to what kind of performance they will deliver in "Kingdom."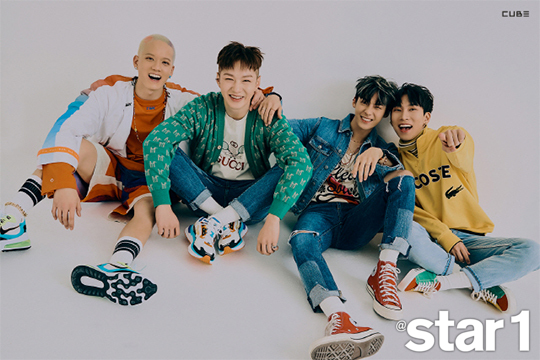 BTOB who known as 'eardrum boyfriend' have soft ballad song that can really hit the hearts of women. Except for Yook Sung-jae and Lim Hyun-sik, who are serving in the military, four members will participate in "Kingdom." All of the members have excellent vocal, rap, and dance skills, so they can easily play any song even if they change their positions. It is a team that can harmonize all songs, creating rich sounds that are not missing anywhere. In addition, thanks to the high tension that is called "beagle-dol." They are considered the most anticipated group for their stage reactions.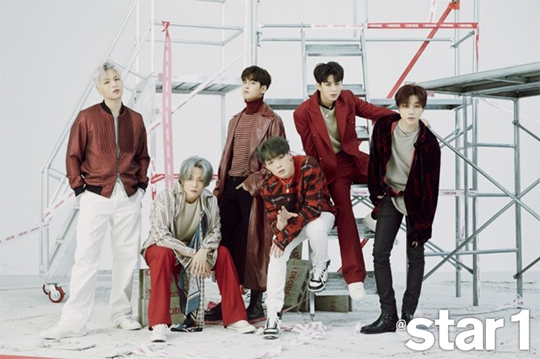 As iKON debuted through survival, all members are familiar with survival/ competition program. Bobby won the first place on Mnet's "Show Me the Money 3," a rap audition program, and experienced a brutal survival stage several times, showing his true value in live performances. Breaking the prejudice that they will focus only on dancing because they are idols, the team captivated the public with music that can be sympathized with men and women of all ages. The mega-hit song "Love Scenario," loved by the whole nation, topped Melon and Gaon's annual chart that year, boasting their huge popularity.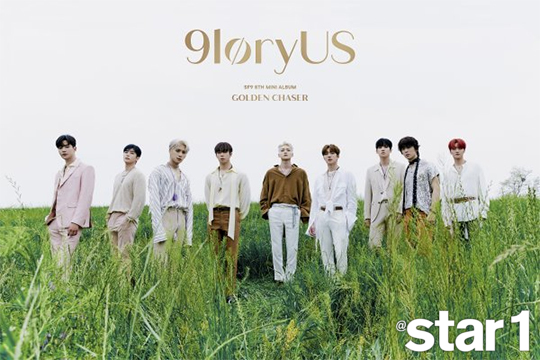 SF9 overwhelms the stage with superior physical skills. As Rowoon and Chani became famous as actors, the public's interest in the team grew. They caught the eye with its flamboyant performance, sexy charm emphasized masculinity, flawless visuals, and addictive music. Their average height is more than 1m80cm, and when SF9 stands up on the same stage, they can make the space look small. Nicknamed "Kicker Nine," they are loved by female fans for their fluttering size and height.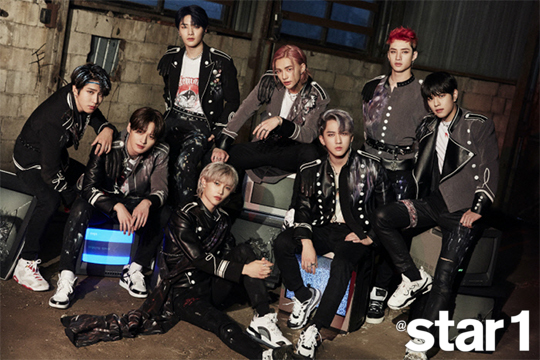 With a wide spectrum of music, Stray Kids can write, compose, and produce everything. As the contest song of this show will be arrange by the artist themselves, attention is being paid to producing team, 3RACHA as they're known to often capture the team's color really well. It is also known that all members are actively participate in album production in making Stray Kids own music. Widely rumor that they are known as 'stage master' for their dynamic performance. The sudden influx of new fans is because of Hyunjin's 'Psycho' fancam that now have 5.4M views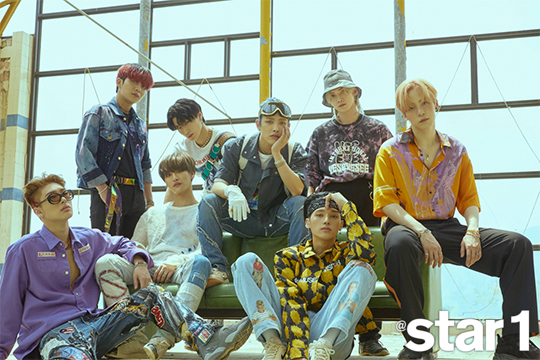 ATEEZ became a hot topic for their zombie performance even before their debut. They emerged like a comet with a strong concept and is especially loved overseas. Three months after their debut, they ranked fifth on the Billboard World Chart and ranked third in the "2020 World's Fastest Growing K-pop Artist" released on Twitter, proving their global popularity. At midnight on the 5th, with the phrase "FROM THE NEW WORLD 2021.03.01 6PM", their teaser image was released, signaling a warm-up before the start of "Kingdom".
Source: Naver