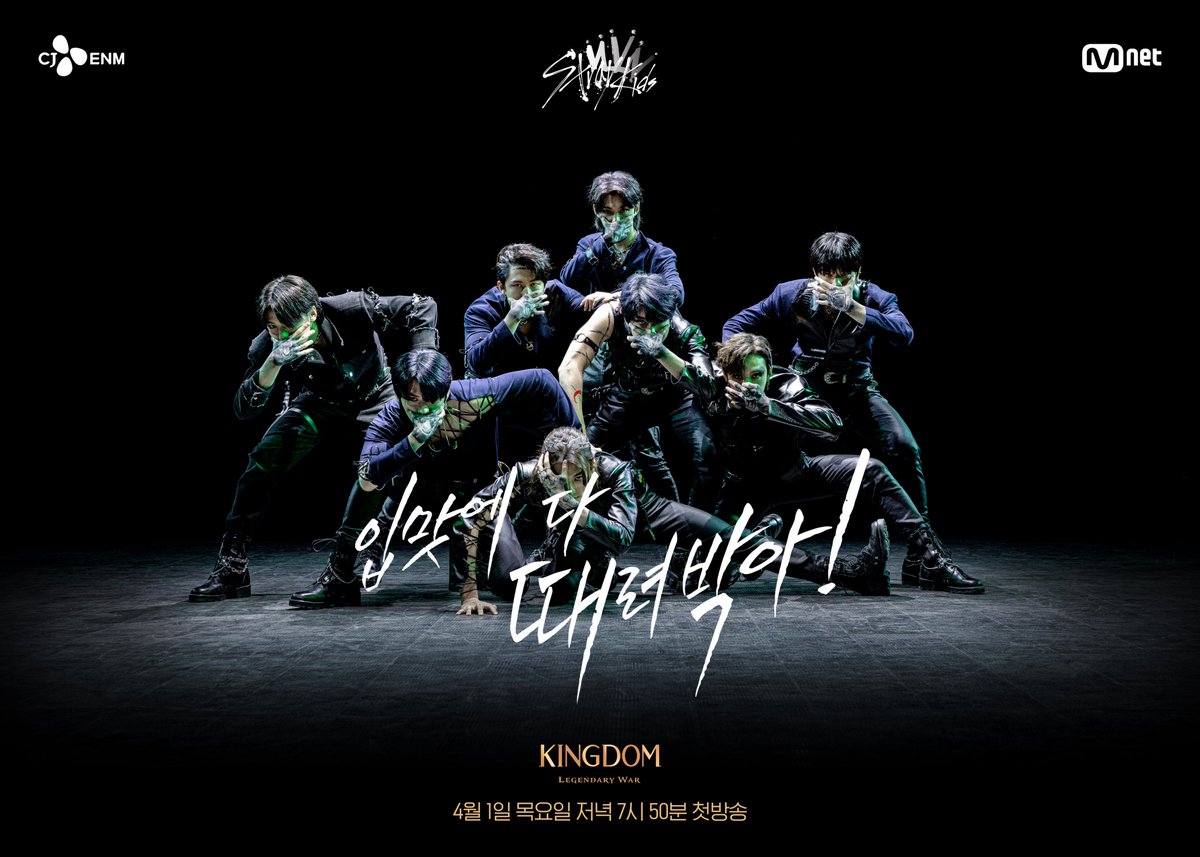 This post is general information about supporting Stray Kids on Kingdom. Updates may occur.
Final Round: <WHO IS THE KING?>
Global Evaluation period: Jun 03(Thu) voting time will be announced during the episode's broadcast starting 7:50PM KST
? Tutorial on how to vote: Final Round <WHO IS THE KING?>
❗ We only need to vote Stray Kids. Voting period will be very short so be prepared. Read the instructions early. In this round voting is 60% of the criteria. Only fans outside Korea can vote on Whosfan while fans in Korea should vote through text. 40% of criteria was digital streaming which is already done.
Global Evaluation: WHOSFAN Guide
If you are having trouble trying to log in different accounts with one SNS:
If you have the SNS app, you need to log out or switch accounts on the SNS app then log in to Whosfan.
Check your default browser if your SNS account is logged in there. You have to log out or switch accounts on your browser. Then try to log in to Whosfan.
If you still can't log in with a different account

Android – clear your data (go to your phone's settings > application > Whosfan > clear data) and try again.
iOS – reinstall Whosfan.