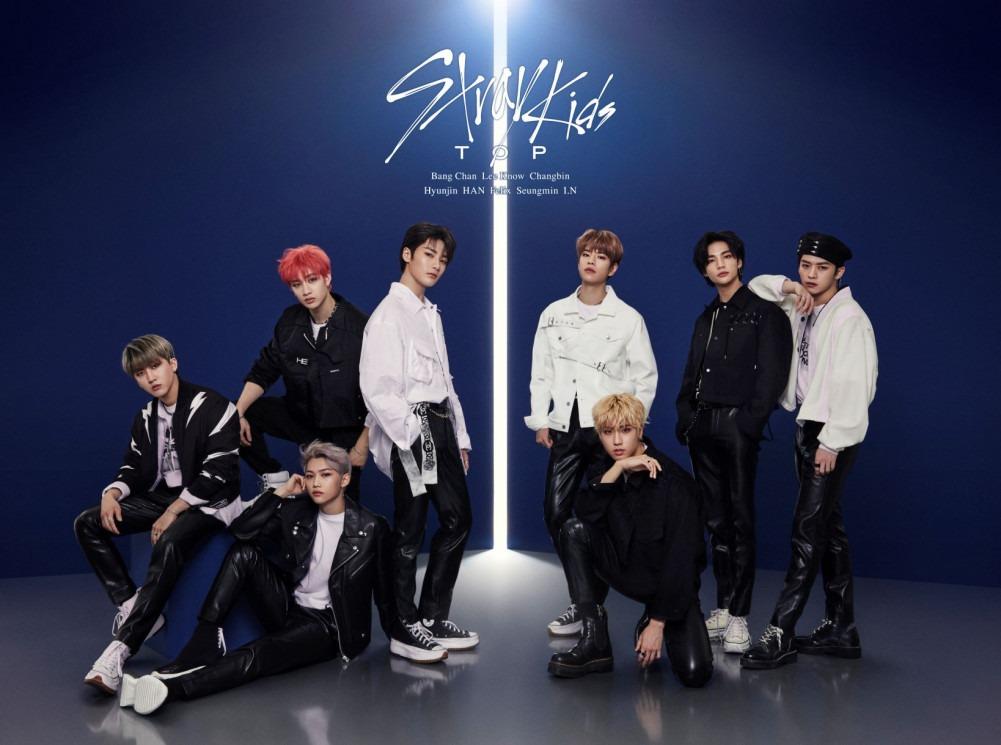 TOP – Album Release
The TOP Album is released today. There are five versions of this album, the tracklist slightly differs per album.
Tracklist:
TOP (Japanese Version)
SLUMP (Japanese Version)
TOP (Instrumental)
SLUMP (Instrumental)
An English and a Korean version of TOP and SLUMP were also released, as digital singles!