Oh my god where you can find idol like this?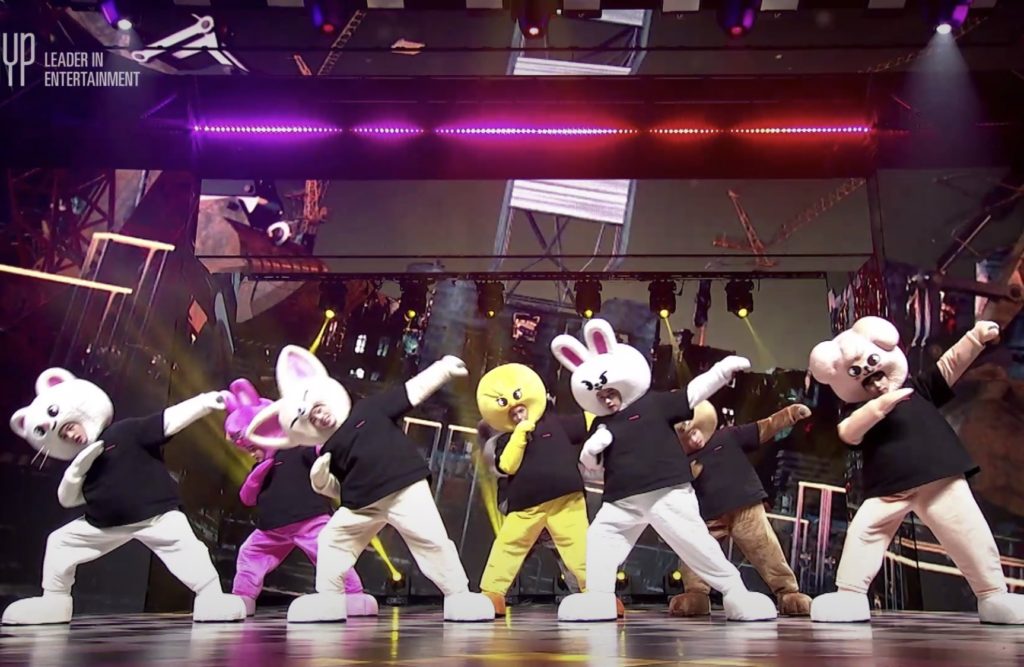 This is our Tang Tang Tang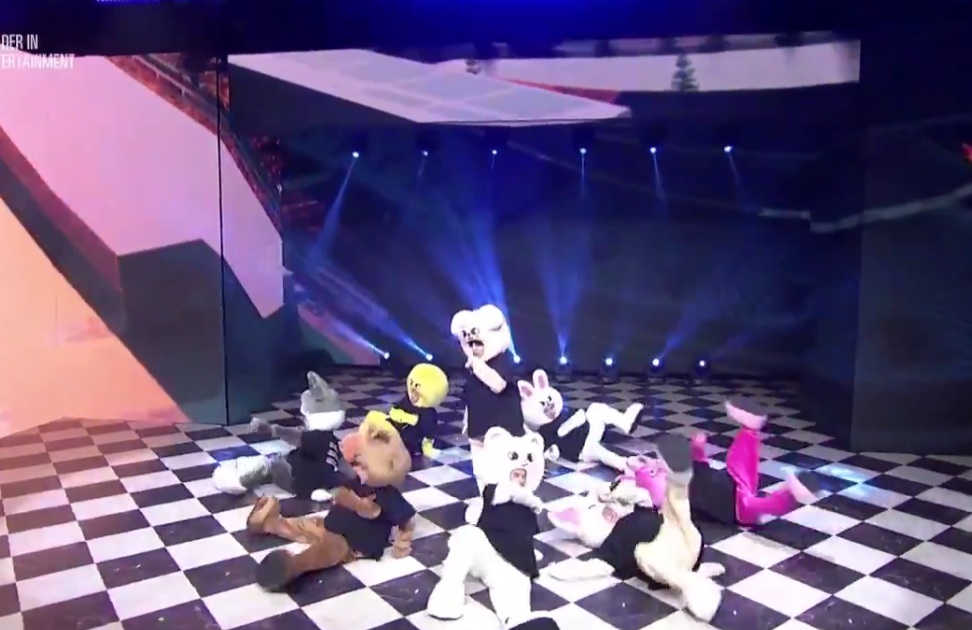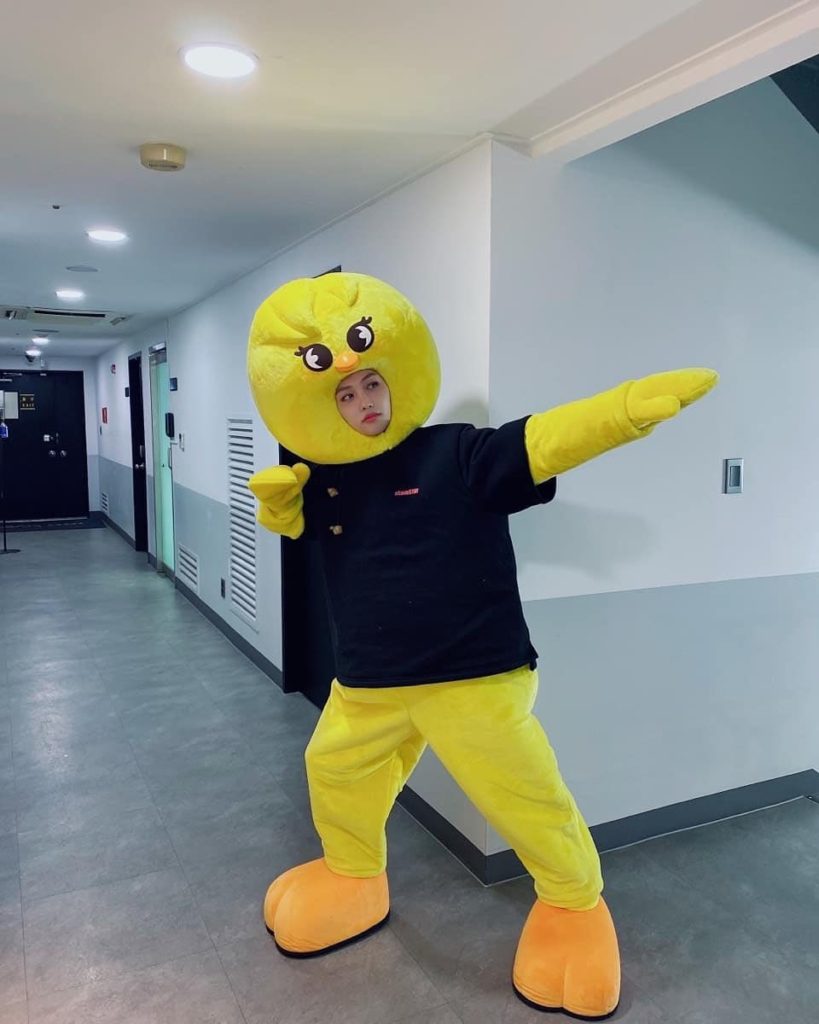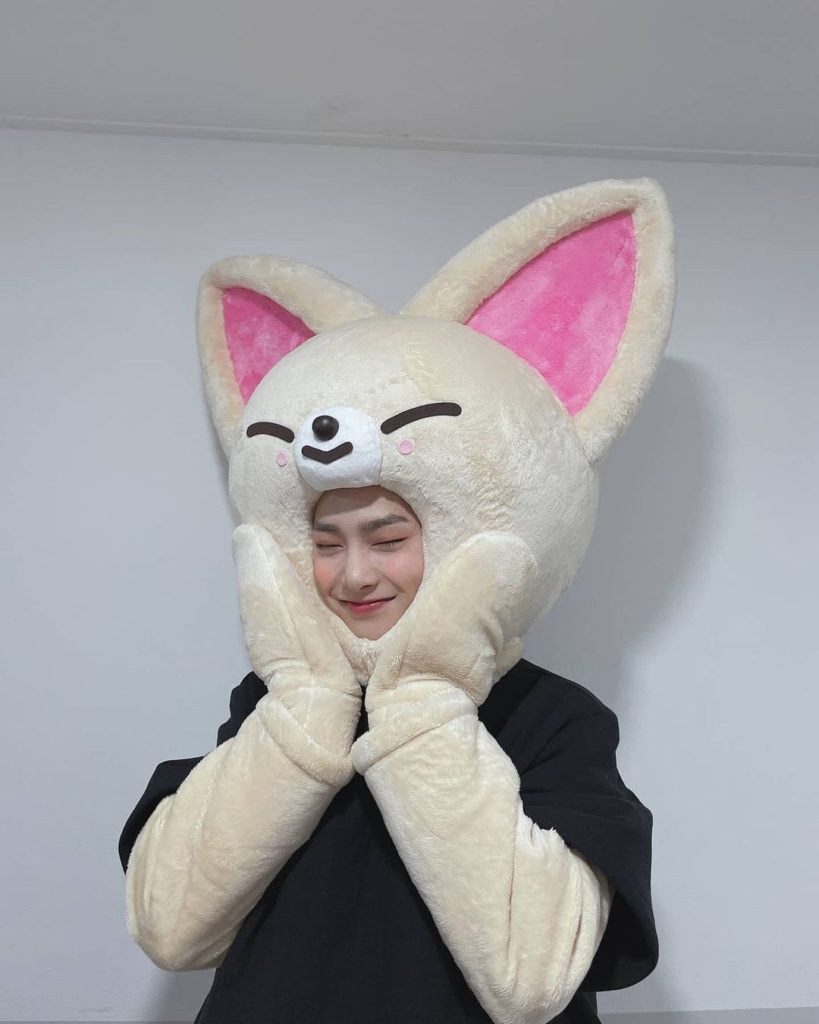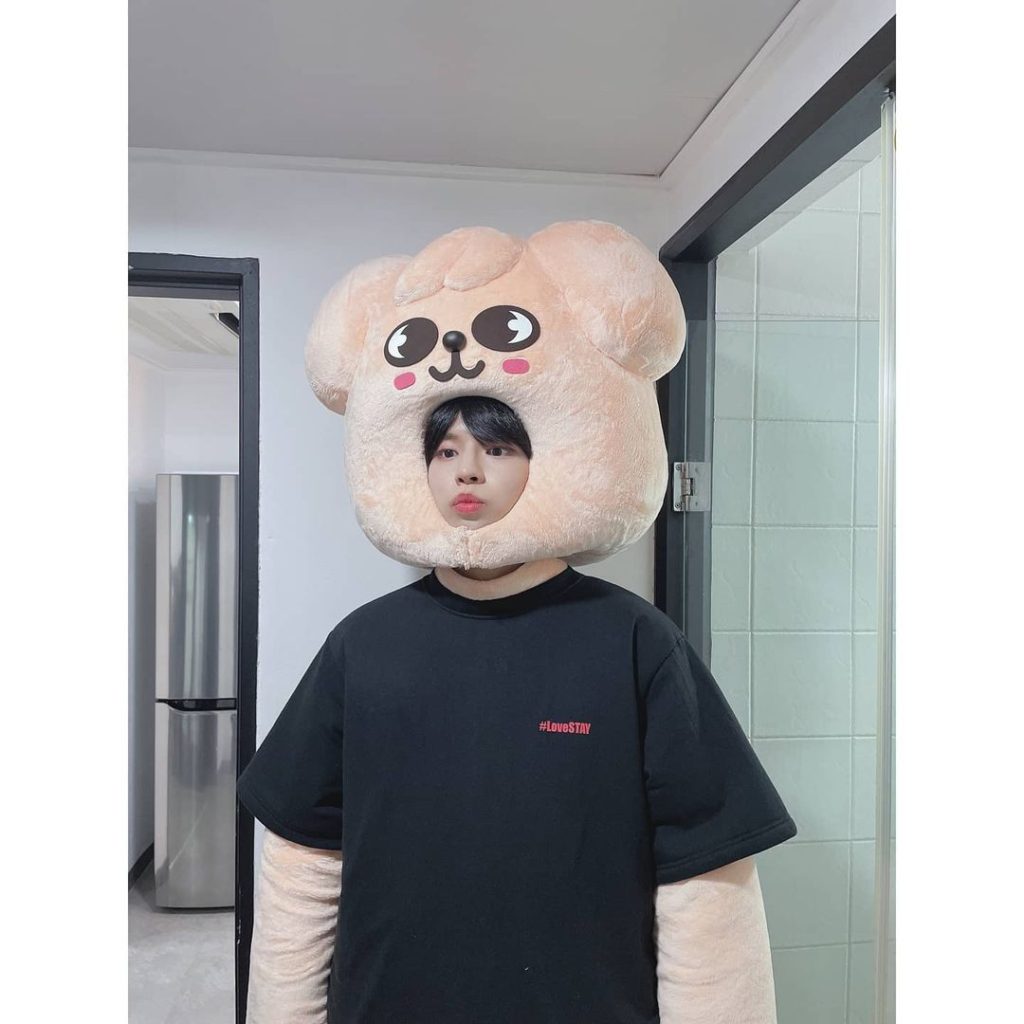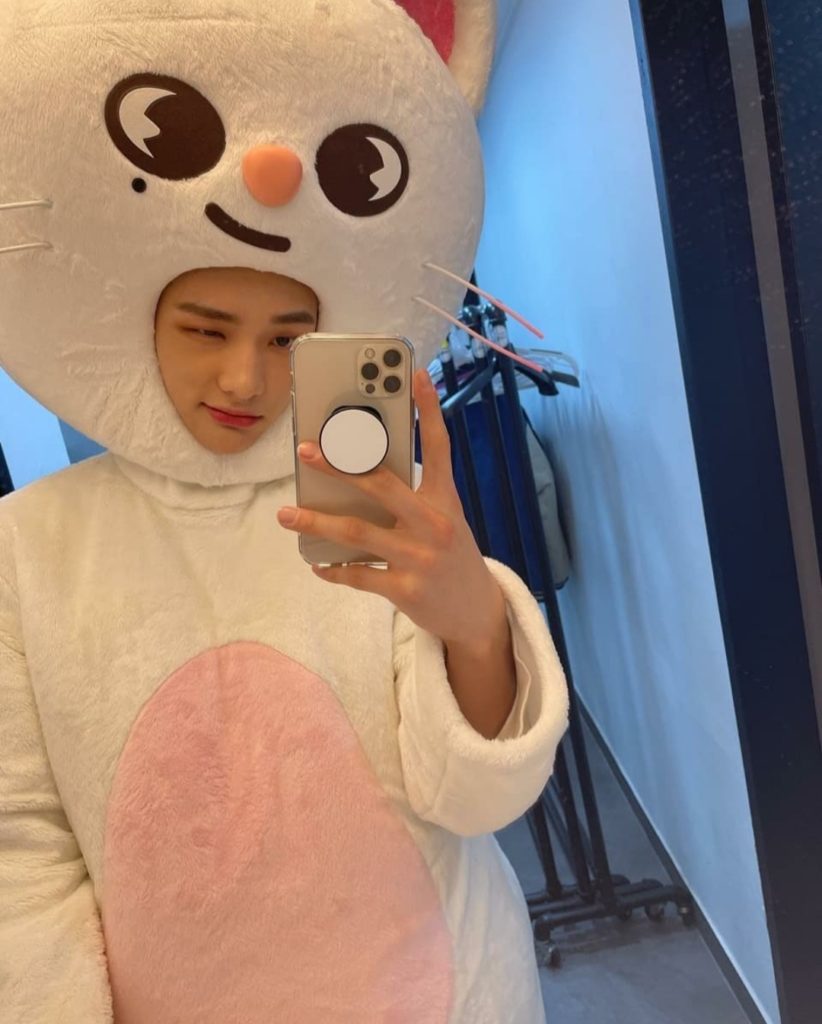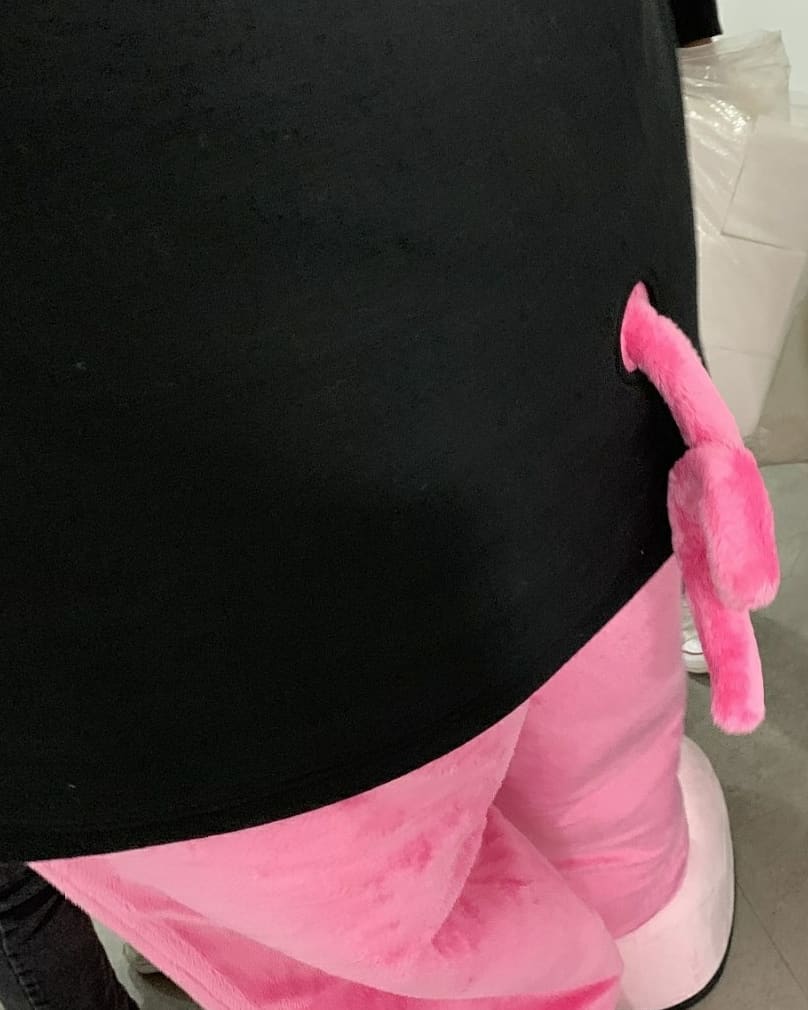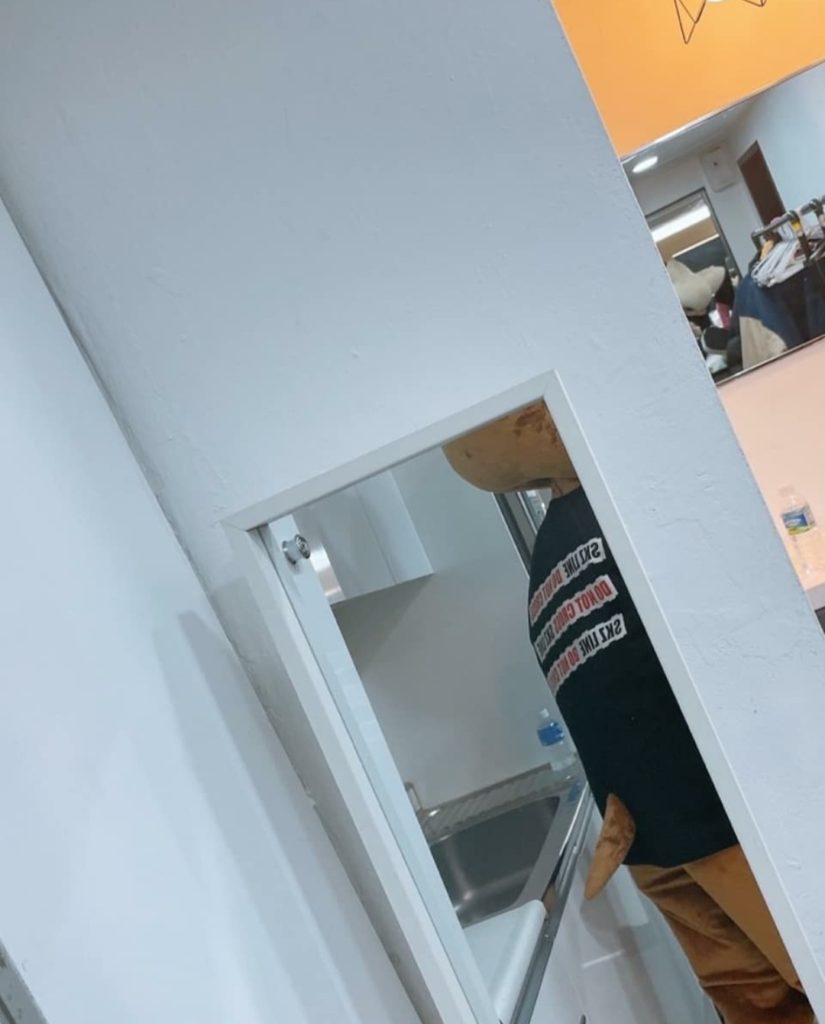 Stray Kids are kind idols
(OP edit the post)
+ Wow my post is on trending talk section I'm so excited !!@@@@@@!!!!!!
Our kids will come out in Kingdom. One vote is really precious so please give a lot of attention to them. (Changbin quote) Be firm, watch it first and make your own judgement. SKZ are the fundamentals!
Comments:
[+17 -0] The 100 seconds stage is on February 23rd and April 1st is first start of Kingdom. Please give them a lot of attention. Let's not fight between the fandom, and let's just enjoy the show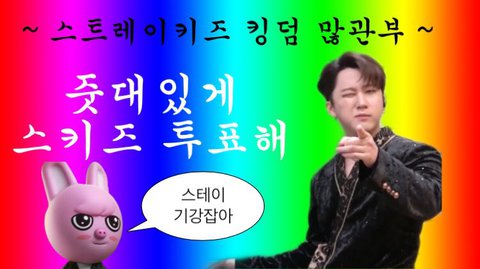 [+15 -0] Skz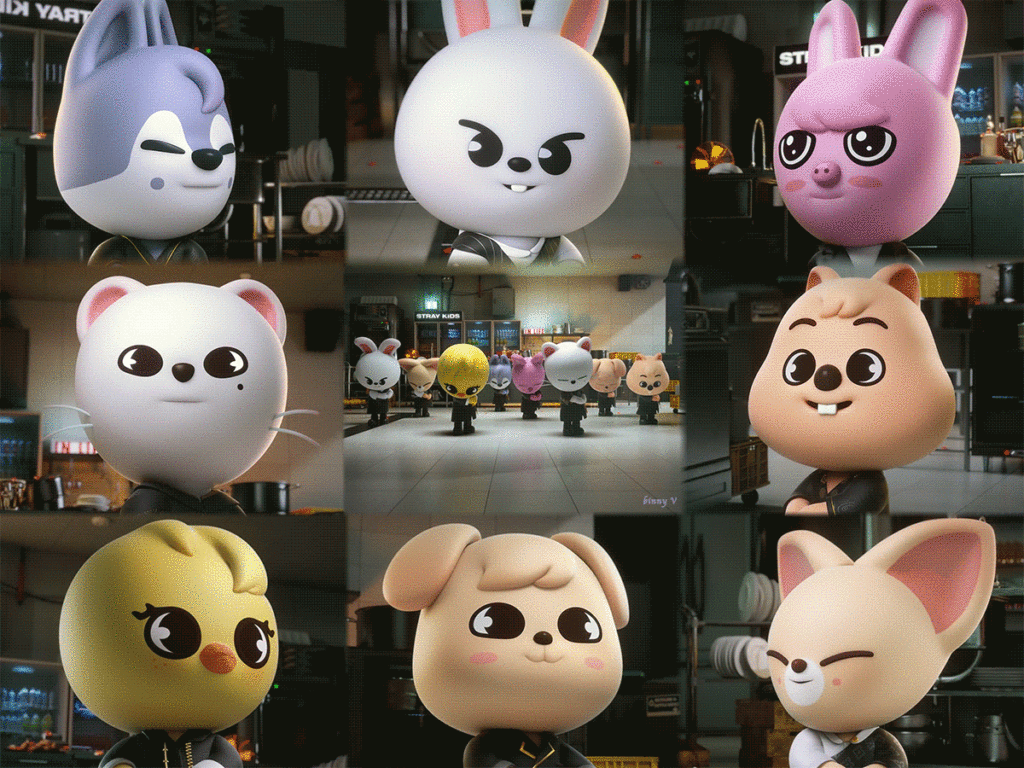 [+13 -0] Stray Kids are kind idols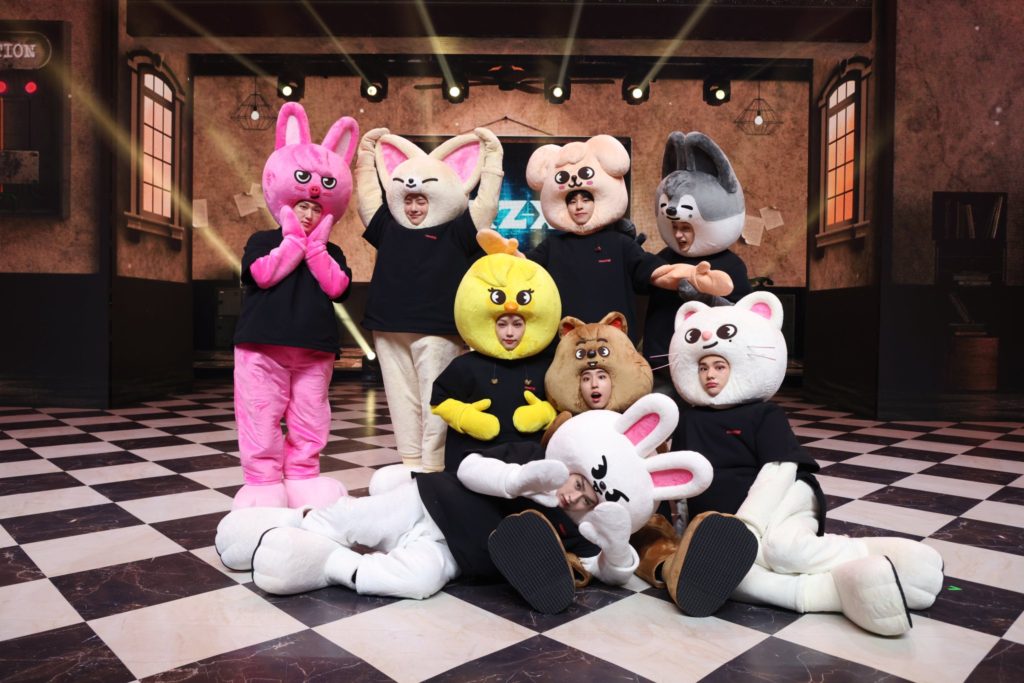 [+11 -0] I saw Changbin and Hyunjin hitting each other I almost faint laughing
[+9 -0] Our Foxyny is so cute I'm going through it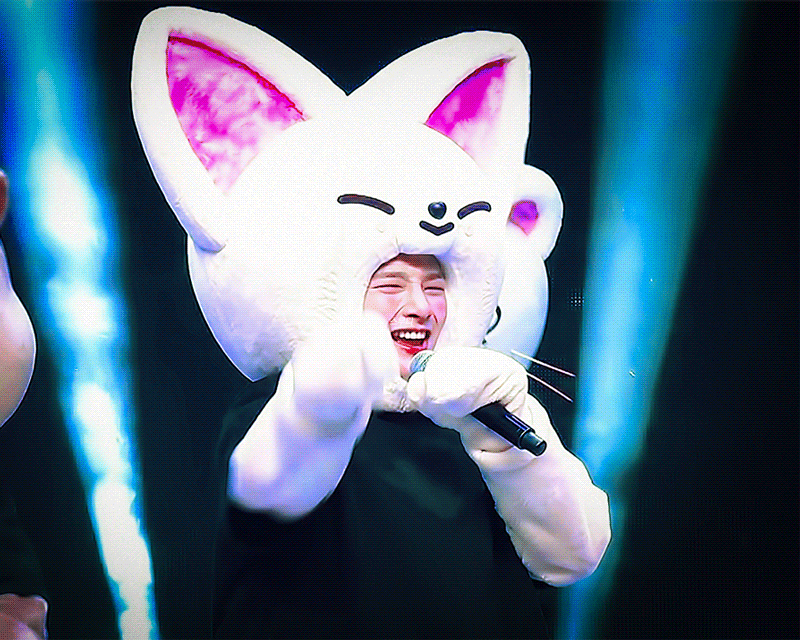 [+6 -0] So cute I'm going to stan
Source: PANN