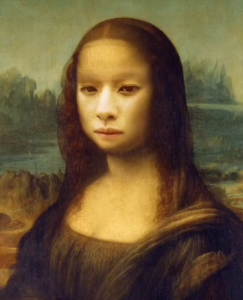 Fans keep saying he looks like art, sculpture to praise him so he really turn into an art. Pls take a normal selcaㅠㅠ
Comments:
[+50 -0] It's ok, Lee Know is cute
[+43 -0] Since it's become like this, let's push him as a snow model. I'm waiting for it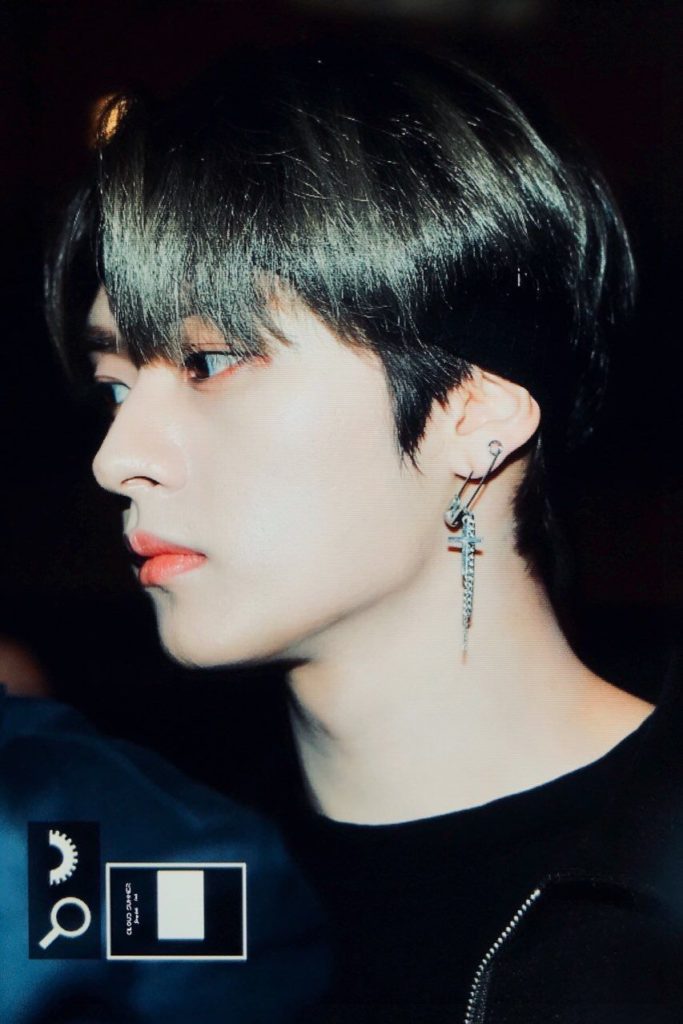 [+43 -3] Now that you're fooled by monalisa pls don't forget this handsome sculpture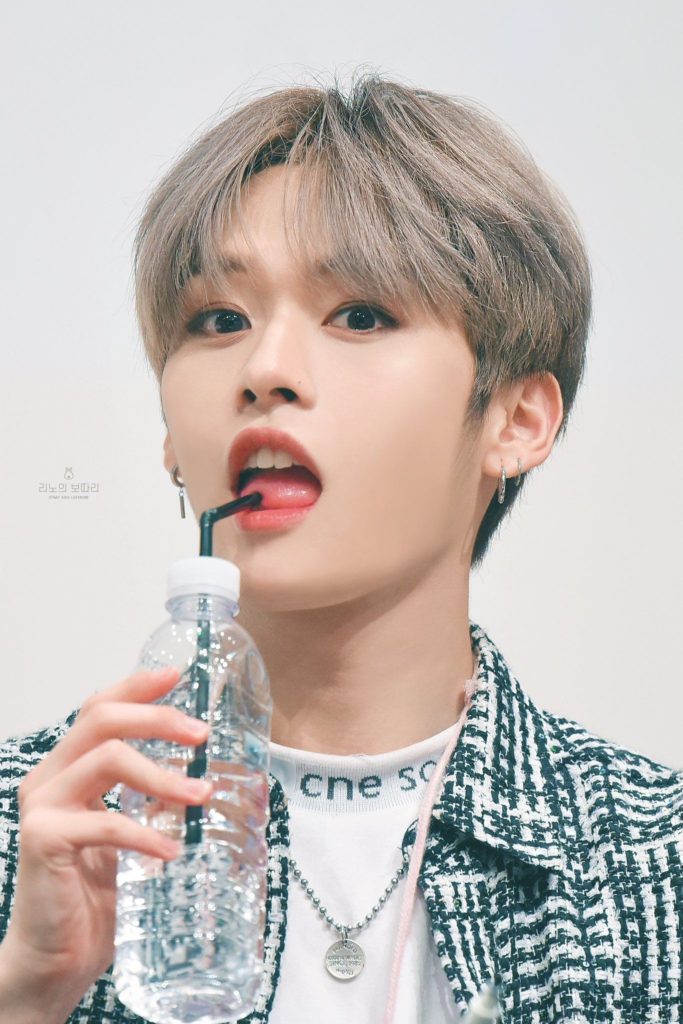 [+21 -0] No but seriously what is this /jk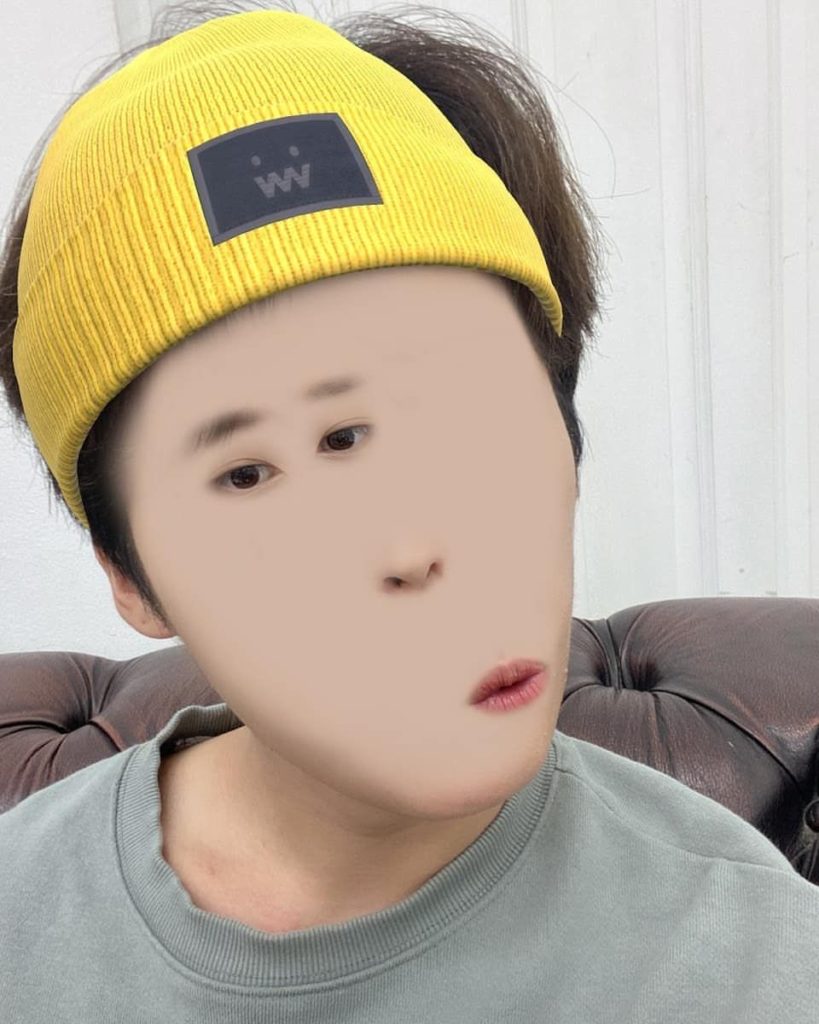 [+21] sigh why am I talking absurd this man can definitely take selca very well ㅠㅠ this gentleman/ dear husband..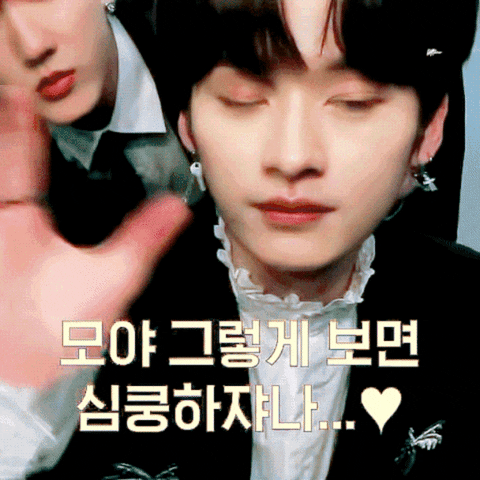 [+20 -0] For your heart that shocked by Mona LeeKnow I'll sweep it down with Lee LeeKnow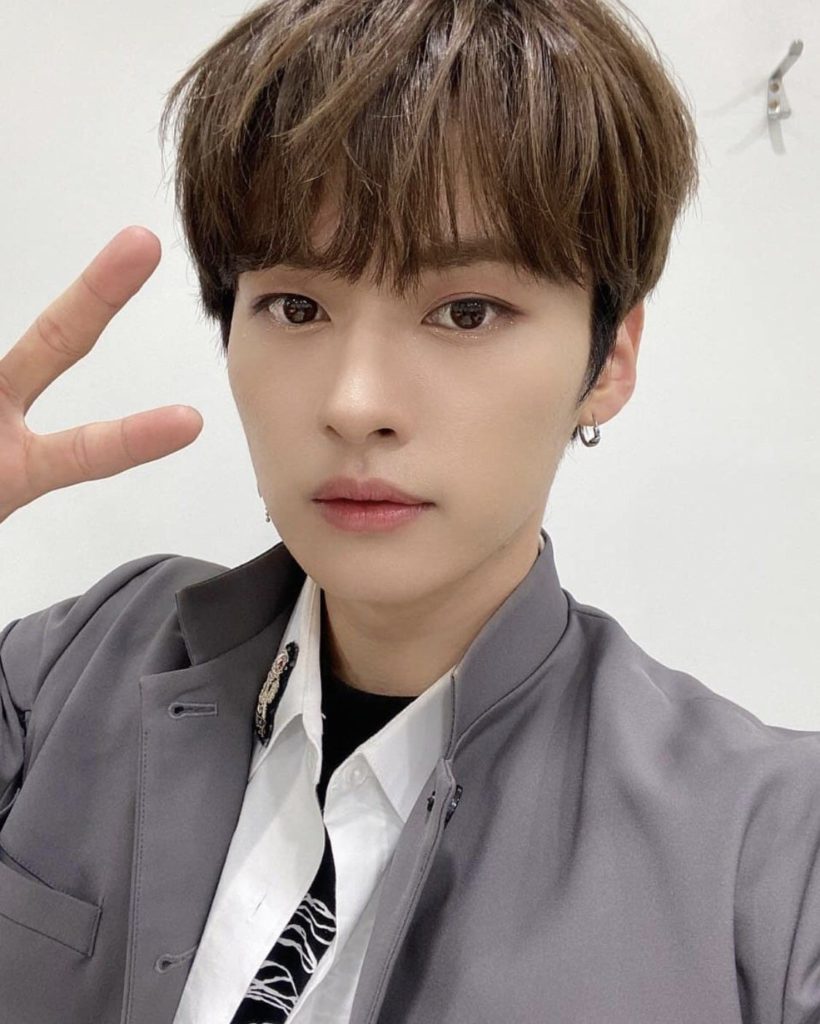 [+19 -0] Wow Lee Know is on pann trending talk
[+18 -0] (joking) Get lost, I'll give you a walking statue Lee LeeKnow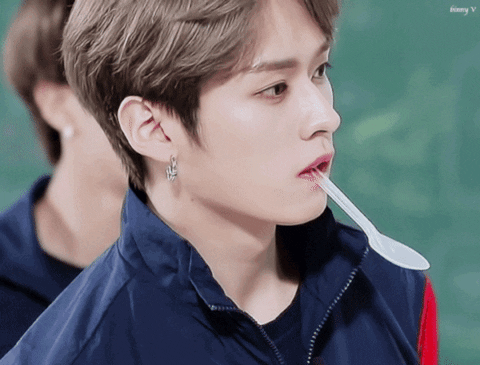 [+18 -0] Lee Know is really handsome but he's just being playful/ silly. I'll let you go because you're cute!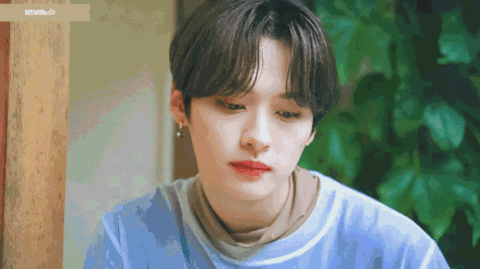 [+16 -0] seriously Lee Lee Know, you're looking this handsome, why did you give us blurry selfie it make me wonder if it's a photo filter couldn't do it
Source: PANN